Games played with Real Nickels!
NICKELRAMA OFFICIAL NOTICE:
We are back Playing Games with Real Nickels!
Reserve your table space for a Party that you will not forget! $99.95 for 8 foot table – 16 free guests!
We are clean, sanitized, and are here for your fun!"….
You can now add an extra table for only $59.95 – 16 more guests.
Yes we are open for business!
A family-friendly arcade that uses nickels instead of quarters!
Our games are much more reasonably priced and affordable because of this!
We have 2 locations available for guests to walk in and play or make a reservation!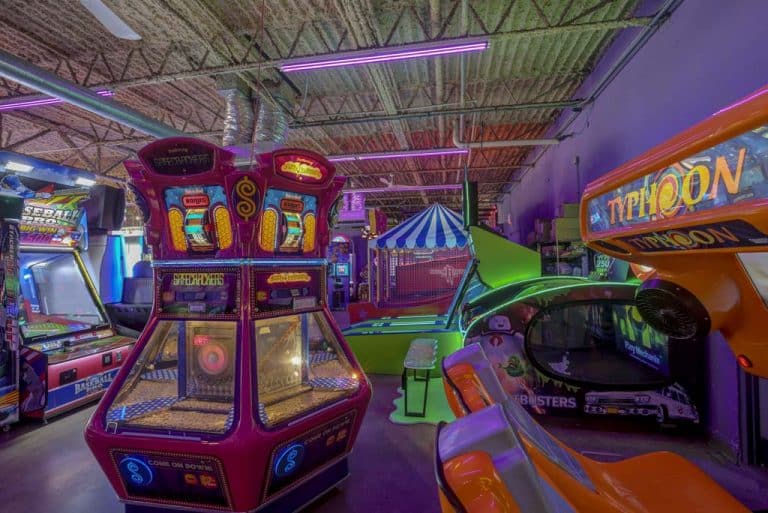 Birthday/Sports Parties
Come celebrate your special event with us! No need to book a table- just come in and play with your friends!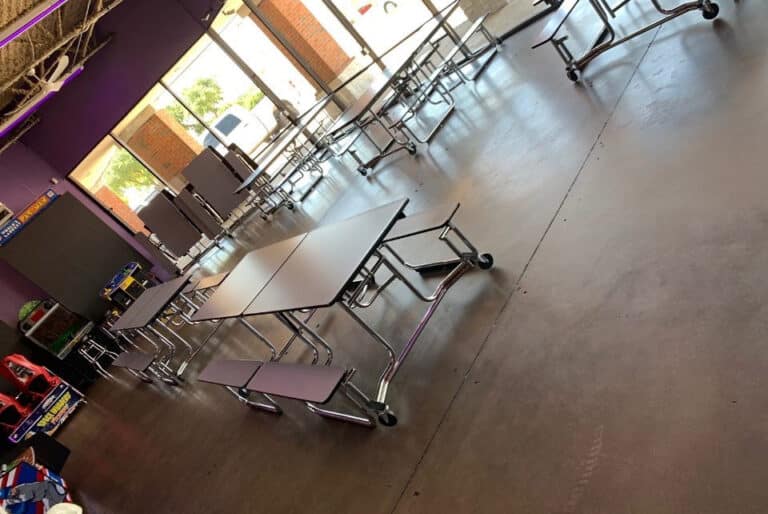 Table Reservations
Reserve your own table and bring in your own food and drinks!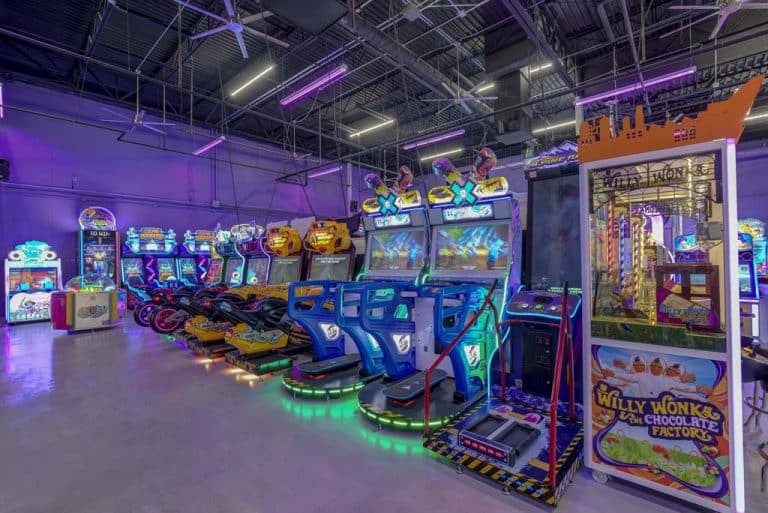 Private Parties
Book the whole venue for a private party and have the entire arcade to yourself!