NICKELRAMA OFFICIAL NOTICE:
It is truly unfortunate but we will not be able to open to the public as of March 17th as per the Dallas County Mandate.
We will be prepared to re-open as soon as this National Disaster has passed.
We want to thank everyone of our Customers for the great success we have enjoyed! It's been over 23 years of fun!!!
 Stay happy and healthy, see you soon!!!!!!!!
A family-friendly arcade that uses nickels instead of quarters!
Our games are much more reasonably priced and affordable because of this!
We have 2 locations available for guests to walk in and play or make a reservation!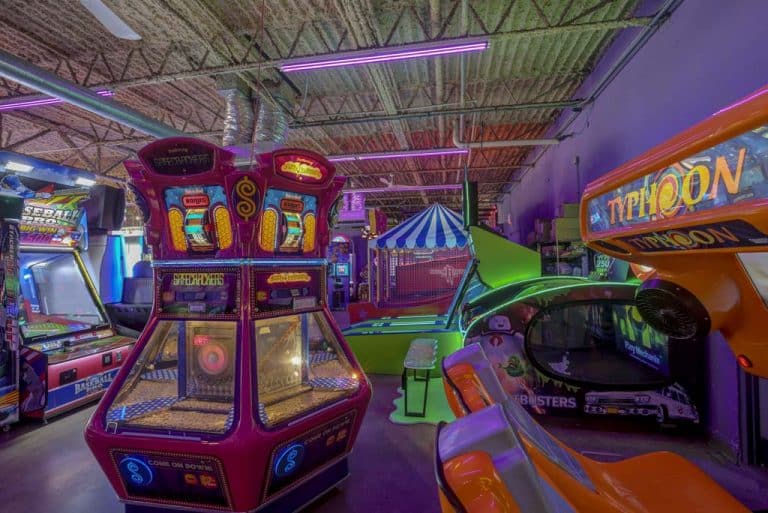 Birthday/Sports Parties
Come celebrate your special event with us! No need to book a table- just come in and play with your friends!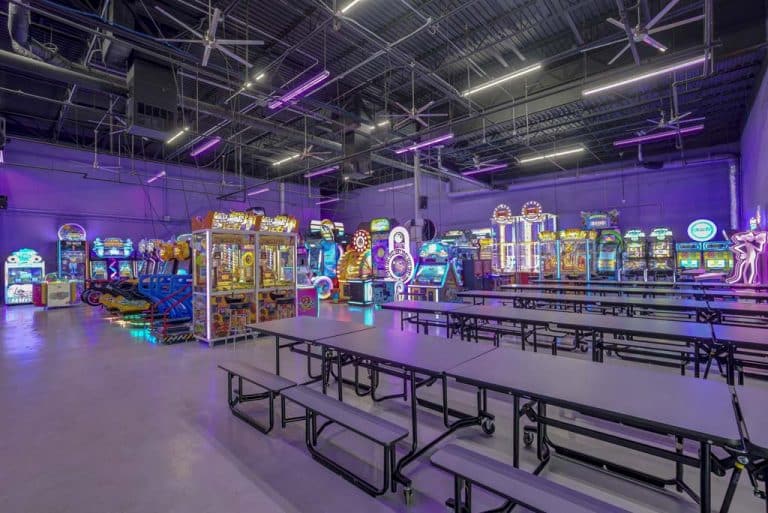 Table Reservations
Reserve your own table and bring in your own food and drinks!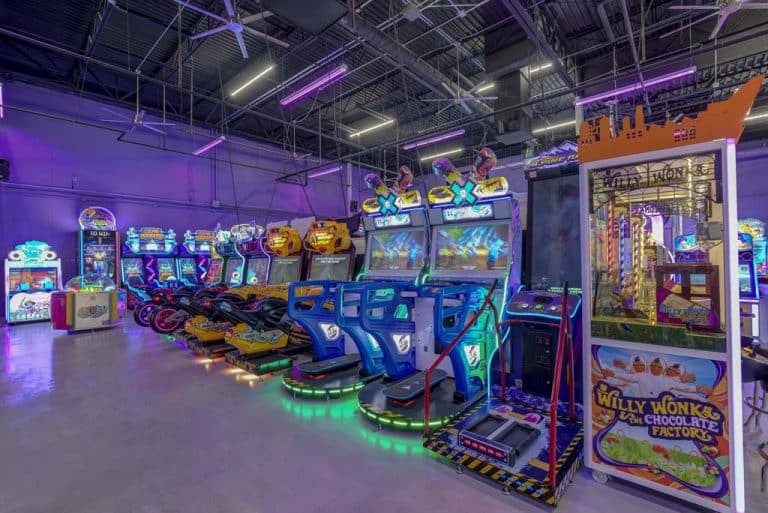 Private Parties
Book the whole venue for a private party and have the entire arcade to yourself!