Grandparents 2020 Promotion
Free Admission Promotion begins on January 8th - 2020
Grandparents get in absolutely free when accompanied by a Grandchild.  
We have a fabulous new program for Grandparents and Grandchildren.  Each Monday through Friday during our normal operating hours, Grandparents get in free when accompanied by a Grandchild.  This promotion will take place when the GISD school system is in session.  This offer does not apply when school is out of session due to holidays and student breaks.  One Grandchild will qualify for two Grandparents entering our facility absolutely free of an admission charge. Feel free to play games with your Grandkids and enjoy the memories and inexpensive fun of our arcade. This promotion will remain ongoing through 2020
A family-friendly arcade that uses nickels instead of quarters! Our games are much more reasonably priced and affordable because of this! We have 2 locations available for guests to walk in and play or make a reservation!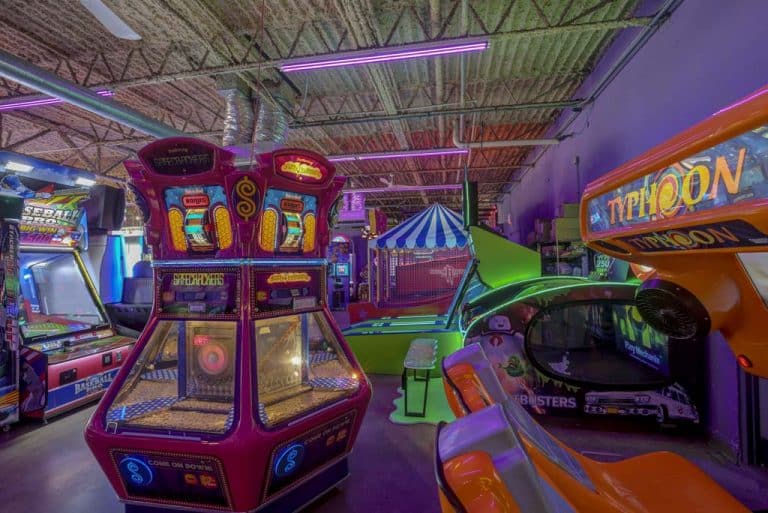 Birthday/Sports Parties
Come celebrate your special event with us! No need to book a table- just come in and play with your friends!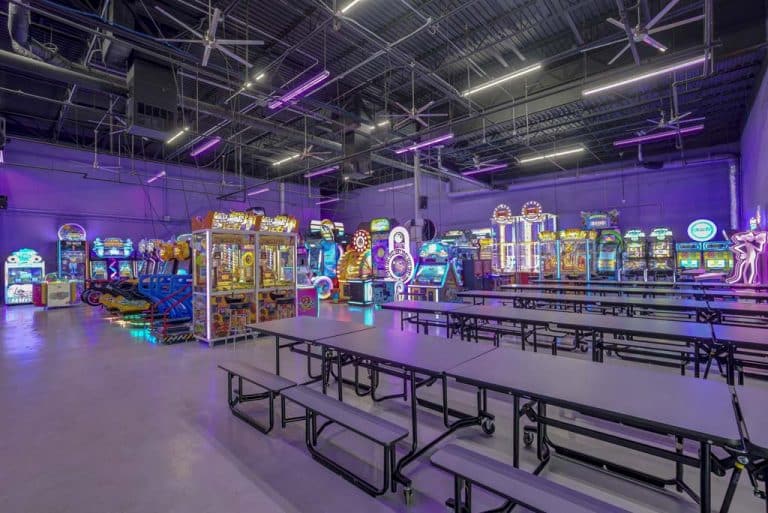 Table Reservations
Reserve your own table and bring in your own food and drinks!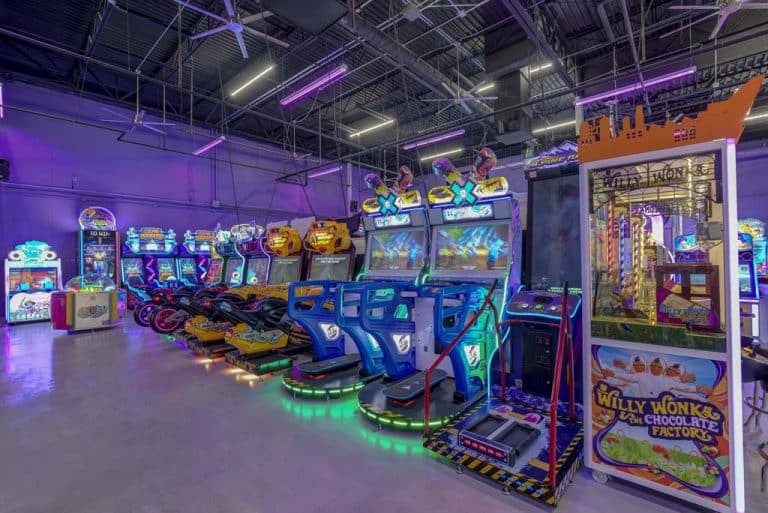 Private Parties
Book the whole venue for a private party and have the entire arcade to yourself!
[INSERT_ELEMENTOR id="3589"]