Only 24 Minutes From Mesquite!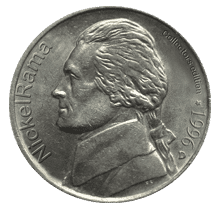 Both NickelRama locations are only about 14.7 miles or 24 minutes from the Mesquite area. We have hosted many Mesquite events over the years which would include Birthday Parties, School Field trips, Sports teams, YMCA groups, Daycares, Youth groups and Church groups. Whether you use Interstate 635 or drive straight down Beltline(which turns into Broadway, 1st and then back to Beltline), travel to our facility is quick and easy. Reserve your event today either on-line or call 972-414-7042. Our amazing $69.95 flat table rate for Birthday Parties and Sports teams(30 free admissions)has been a huge sucess with our customers. Not only is your table space guaranteed, but we let you bring in your own food and drinks(excluding alcohol and glass). Schools, Daycares, and Youth groups of 10 or more can get our group rate of $2.95 per person. For those who would just like to come in and have fun playing our games, our regular daily admission price is only $3.95 per person. There is no doubt that you can have hours of fun at Nickelrama without spending a fortune. Birthday Parties are so much fun at Nickelrama!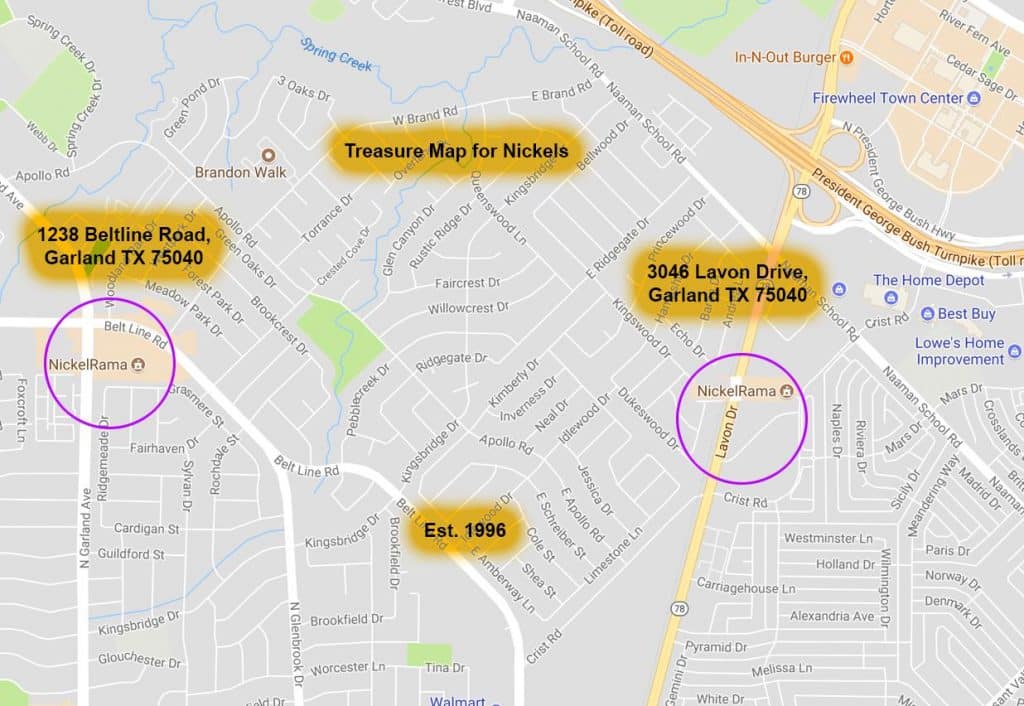 Play games with real nickels!